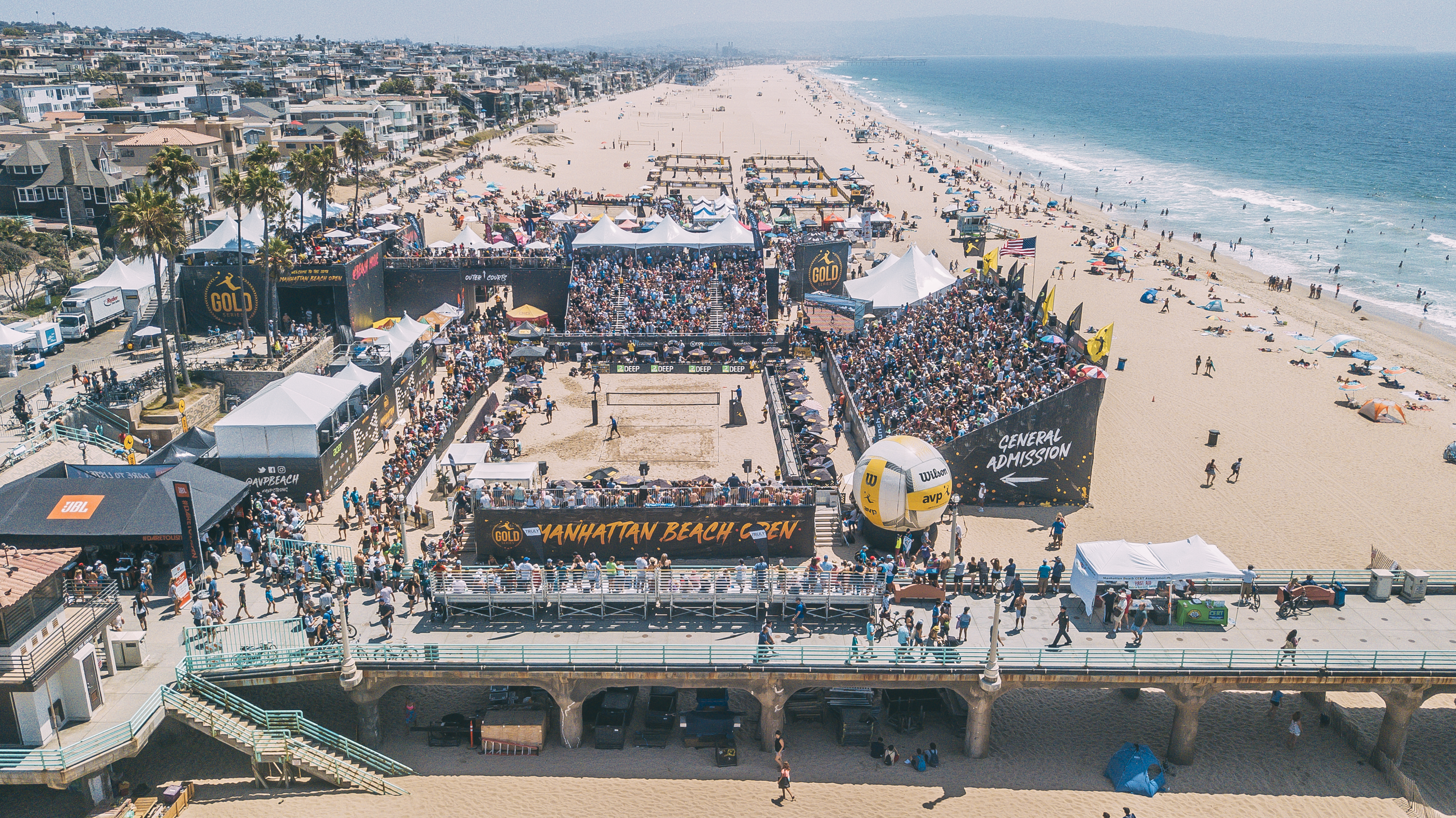 Manhattan Beach Properties Current Market Overview:
Manhattan Beach has 103 active listings and 56 properties are in Escrow. There were 18 closed sales in February (One property sold under 1 million and 8 over 2 million). Last month, on the avg. home buyers negotiated a 4% discount for their homes. The average selling price in Manhattan Beach Properties was $2,724,000.  Manhattan Beach has 1.8 months of available inventory.  The highest priced home that sold this month was $9.6 million on 5th Street in the Sand Section.
We are very excited to share with you such great information about Manhattan Beach Properties current market overview. The data below allows you to analyze the information so buyers and sellers can make sound real estate decisions.