Go for the Gold! 
As a South Bay native, Eric Fonoimoana continues to enjoy many of the same beach community activities he did as a kid. "I have so many fond memories of the Manhattan Beach Hometown Fair, participating in Junior Guards, playing with friends on the Sand Section walk streets, competing in the Six-Man Tournament, and now watching the Manhattan Beach Pier fireworks with my family during Christmas time." These experiences, along with Eric's lifelong knowledge of the South Bay, give him exclusive insight about the area which, in turn, benefits each of his clients when it comes to making great real estate decisions.
There are many advantages that Eric brings to his clients as a real estate broker and an associate team member of Schneider Properties, it's his world-class, competitive history. After winning a Gold Medal as a member of the beach volleyball team at the 2000 Olympic Games in Sydney, Australia, Eric continued to be a dominant and consistent force on the AVP Tour for the past 16 years.  "My background as an Olympic athlete resonates well with real estate because as a world-class competitor, I didn't make excuses. It's the same for my clients and the gold-medal service I provide to each of them, which includes my attention to details and making sure my buyers and sellers are happy when escrow closes."
In addition to his exceptional abilities as an athlete and realtor, Eric is a true local community activist and honoree. He is the founder/CEO of Dig for Kids which helps children in inner cities excel in school and volleyball. He was named to the UCSB Hall of Fame, Significant Sig by Sigma Chi fraternity, Mira Costa High School Distinguished Hall Of Fame, and inducted to the CBVA Hall of Fame.
Eric has personally raised over $1.5 million dollars for kids in need and continues to work towards bettering the lives of others within and outside the Beach Cities. "My favorite thing about the South Bay is the beach community. We're a town who knows our neighbors and we help each other in times of need."
Interested in using Eric and his Gold Medal services and expertise? Please contact him directly to discuss how his portfolio of services can be customized for your needs.
Schneider Properties
South Bay Real Estate Team
1145 Highland Ave.
Manhattan Beach California 90266
tel: 310-545-7611 ext.763
cell: 310-350-5578
Eric@fonoimoana.com
DRE#01432787
Schneider Properties South Bay Real Estate Team is supposed by our broker Palm Realty Boutique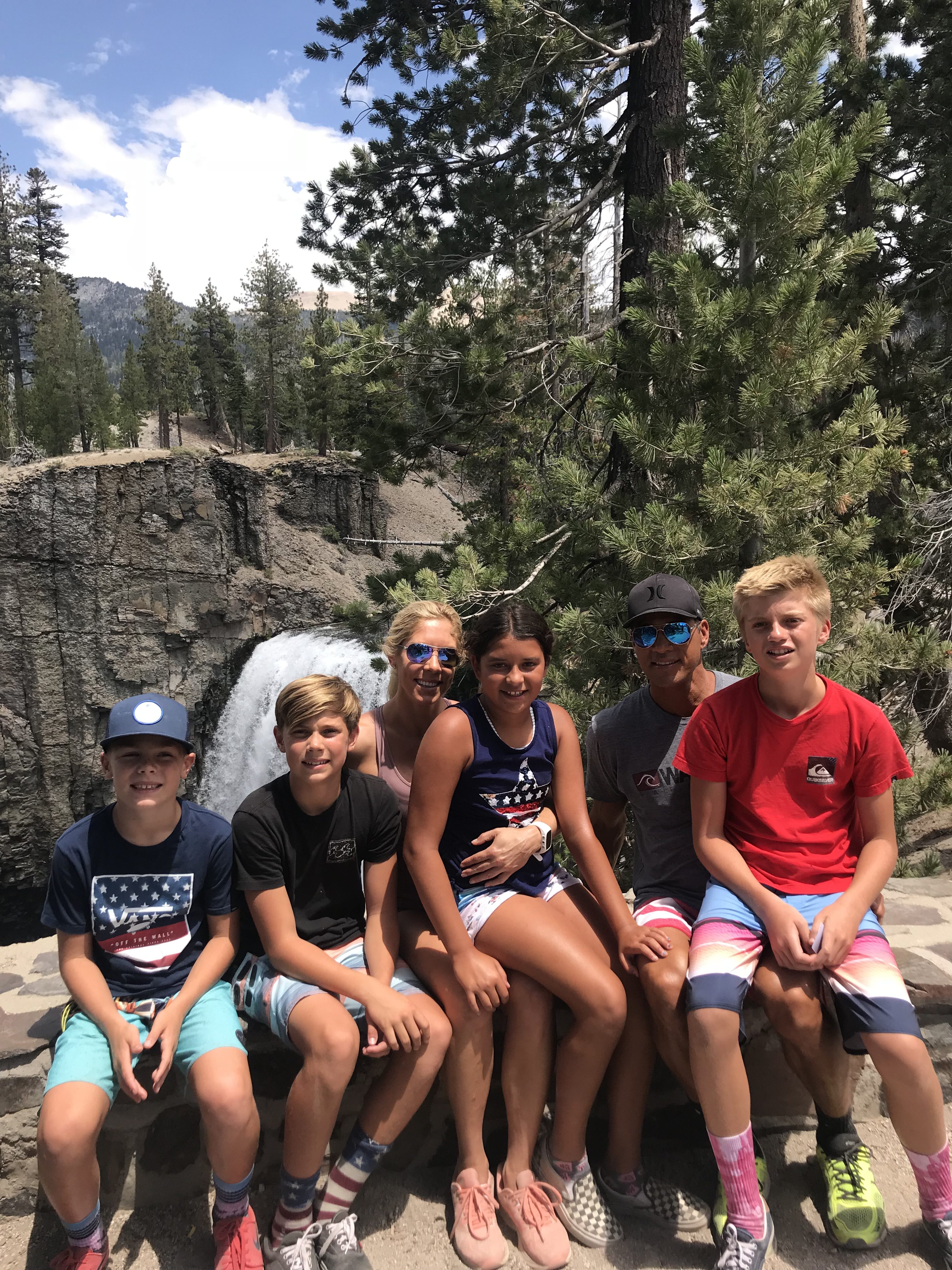 Eric and his family