Summer is nearing the end and with school in full swing we are seeing things start to pick up in the Real Estate market! Here are some of the trends we are seeing around the South Bay/Beach Cities.
In Manhattan Beach, the market has achieved a relative stasis point in terms of sales to inventory the last few weeks. However, inventory is still sufficiently low keeping us in the Seller's Market zone. 
In Hermosa, the market has not shown strong directional trends in terms of supply and demand. However, inventory is sufficiently low which continues to help prices hold.
As for Redondo, the market has been cooling off a bit in recent weeks, as more homes are available and the demand has decreased. We'll be looking for a persistent downward trend. If we see a persistent trend we may expect to see downward pressure on prices. 
ACTIVE, PENDING and SOLD in the past 6 months.
| | |
| --- | --- |
| | |
| | |
Many of our clients have been asking what we think will happen next in the housing market. While we do not have a crystal ball, we are doing all we can to stay abreast on the market trends and market happenings. Here are some interesting perspectives on the market.
"Economic activity is cyclical, so yes, undoubtedly we will face another recession at some point in the future, but we do not expect it to be anything like 2008," said George Ratiu,
senior economist at realtor.com.
"The next recession will likely be driven by factors outside of housing, such as a prolonged trade war, cutbacks in corporate spending or contagion from a European recession. Unlike 2008, mortgage underwriting has been more disciplined and regulated, which should provide a more secure foundation for housing during
the economic ups and downs."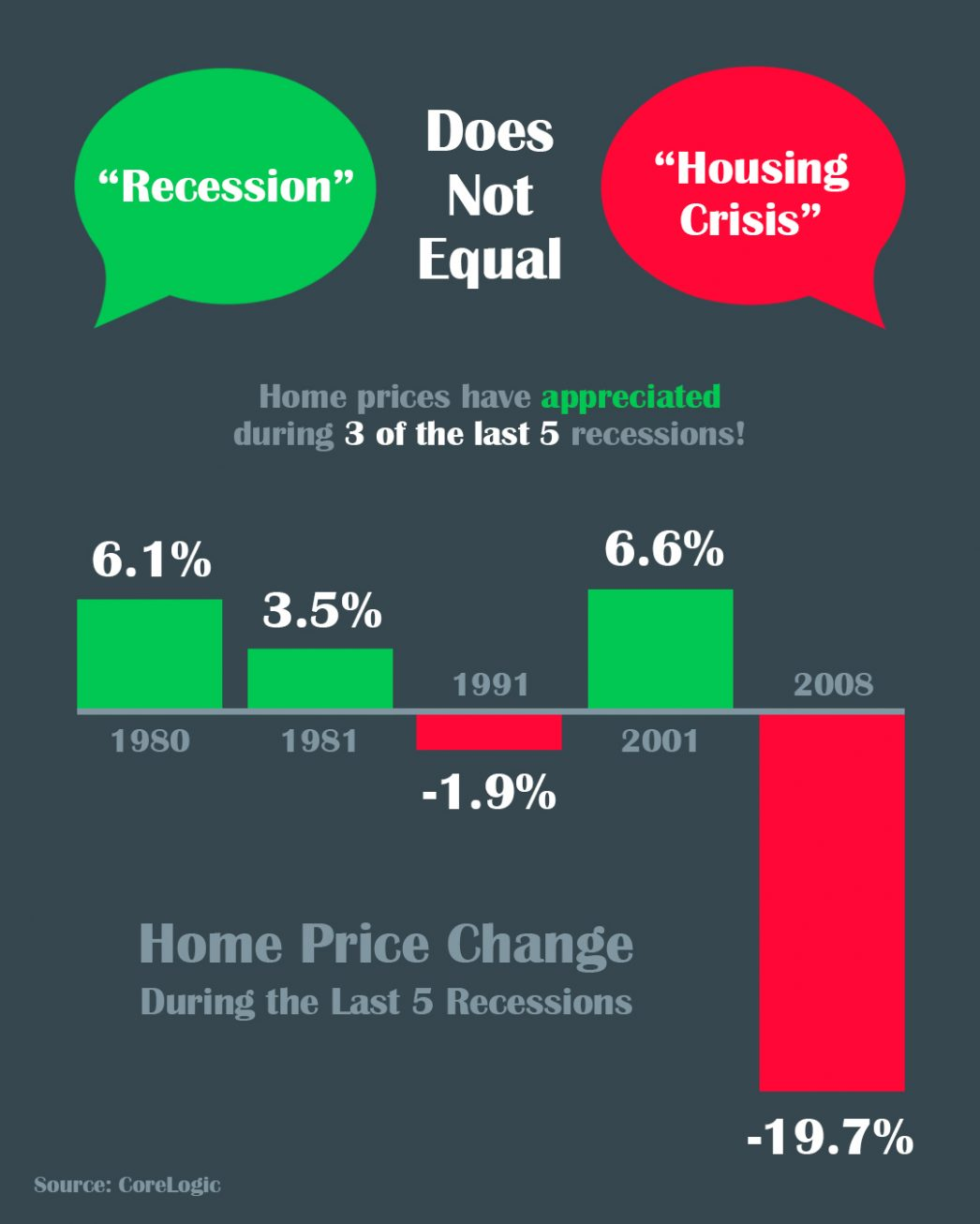 Some Highlights:
– There is plenty of talk in the media about a pending economic slowdown.
– The good news is, home values actually increased in 3 of the last 5 U.S. recessions, and decreased by less than 2% in the 4th.
– Many experts predict a potential recession is on the horizon. However, housing will not be the trigger, and home values will likely still continue to appreciate.
What the Scoop with Interest Rates?
The average 30-year fixed mortgage rate fell to 3.79%, down 6 basis points from 3.85% a week ago.
15-year fixed mortgage rates fell 4 basis points to 3.13% from 3.17% a week ago.
And according to the WSJ: Fed Lines Up Another Quarter-Point Rate Cut. Read full article on that 
here… 
Thank you for tuning in to Manhattan Beach Properties, an informative real estate blog. Please contact our Real Estate Team for more information on how to use our "Gold Medal Services"  for all of your Real Estate needs.  We are here to help you buy or sell your dream home.